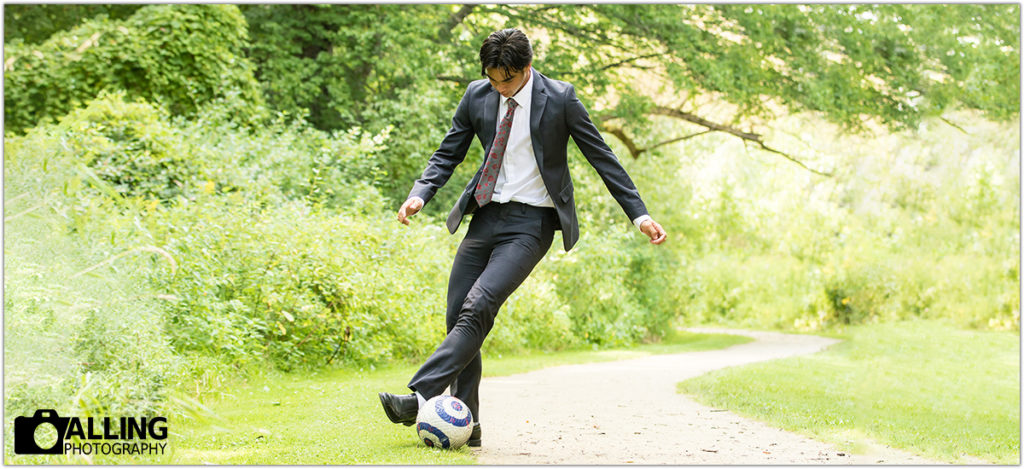 We at Alling Photography LOVE showcasing our senior's talents, interests and hobbies in their senior pictures! We recently took Senior Pictures with a focus on Soccer in West Bloomfield at Marshbank Park and Dodge Park #5. These are both fabulous places to take senior portraiture. Between the two places there were so many great backdrops! Just look at all the fun shots we got! Jona it was a blast taking your Senior Pictures!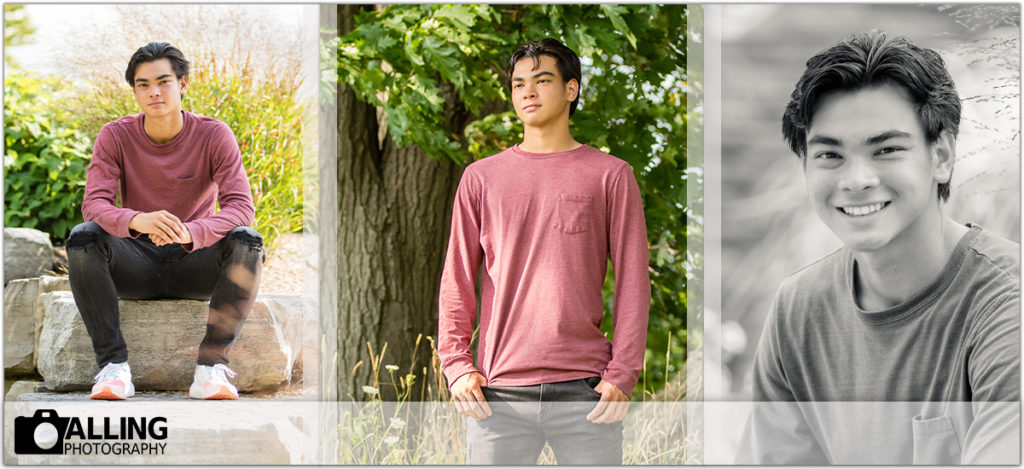 Seniors do you have a special talent, interest or hobby that you want showcased in your senior pictures? It is not too late to book your senior picture session. In fact, fall is probably our favorite season to take senior pictures, because Michigan has the BEST fall backgrounds!
If you are concerned about getting your yearbook picture submitted on time, no worries. We can take your yearbook picture right away and get it submitted, and then take the rest of the pictures later this month or sometime during the month of October. For more information on our senior sessions check out the info section on our website or contact us.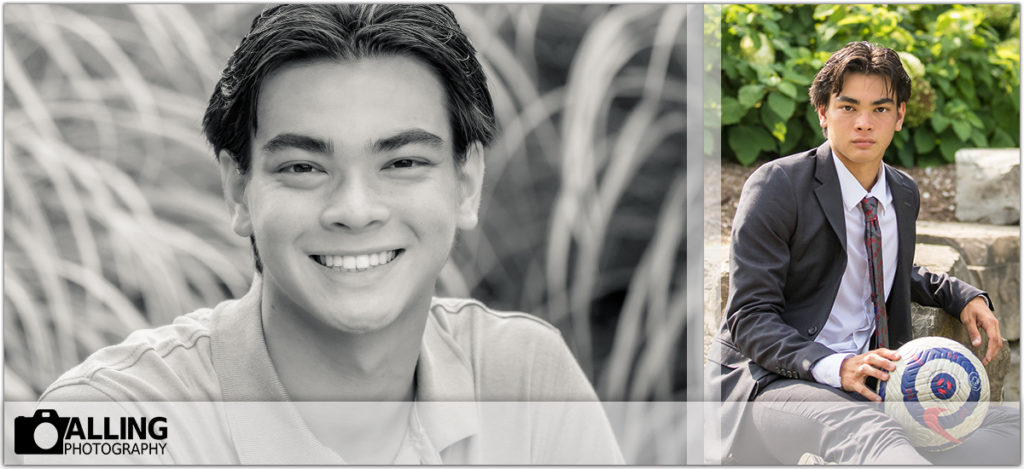 Alling Photography provides Senior Photography all over the Southeastern Michigan area, including all of Metro Detroit, Oakland County, Washtenaw County, Livingston County as well as southern Genesee County. To see more of our senior pictures check out our senior portfolio.