A great big CONGRATS to our Seniors-Class of 2020 from Alling Photography. This year was filled with a few challenges, but you overcame and we were so blessed to get to know each of you! Best wishes on a bright and prosperous future in whatever you decide to do. From Here on out it is HIGH ADVENTURE! Good luck to all of you!
Alling Photography is now booking senior sessions for the class of 2021! Can't wait to get to know our next years graduates! If you are an upcoming senior from the class of 2021 we should chat and get together for a no obligation online pre-consult. This gives you the opportunity to get to know us as your photographer and gives us the opportunity to get to know you and find out how we can best capture everything you want most in your senior pictures! Our online pre-consult is super easy to set up! After the meeting if you want to book a date with us, GREAT! If not, no worries, we hope you will find what you are looking for.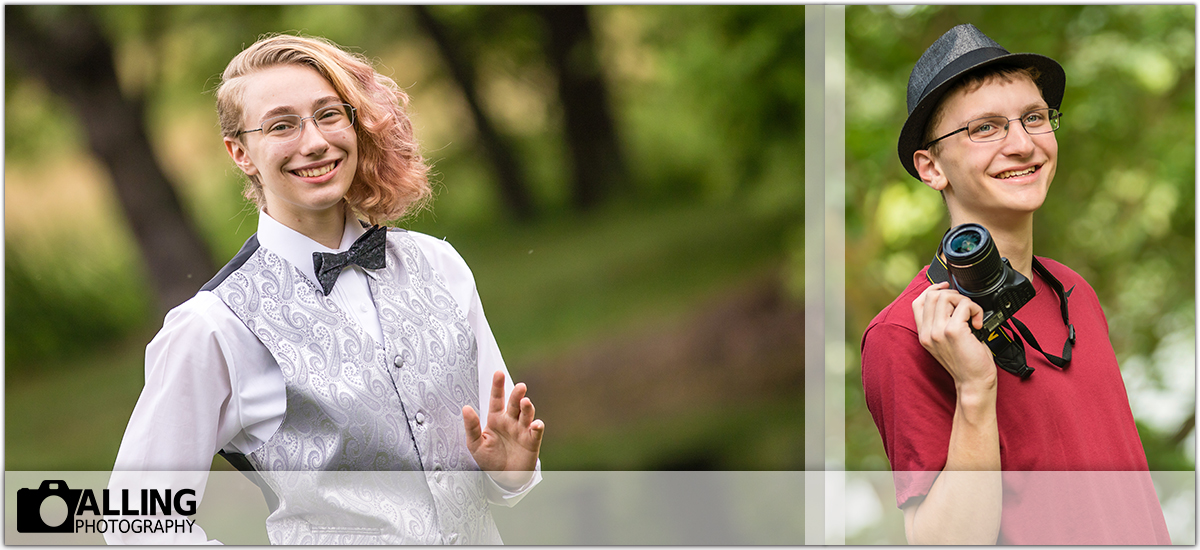 Alling Photography provides senior portrait photography all over the Metro Detroit area as well as outlying areas of Livingston and Washtenaw counties, especially in Brighton, Pinckney, Howell, Fowlerville, Hartland, South Lyon, Milford, Ypsilanti and Ann Arbor. Check out our senior information and our senior portfolio.